Friday June, 2020
Exchange your vows to the Professional Symbolic Weddings in Capri, Italy
Planning to get married to the most beautiful place in Capri, Italy where you can experience the best wedding you can ever have with your entire married life. A marriage that only happens once in your lifetime, the beginning of being one with the love of your life. Tie your knot together and enjoy the natural paradise of the island of Capri, Italy.
Luxury Symbolic Weddings in Capri provide you the best wedding planner, organizer to help you achieve your unforgettable romantic wedding event that happened only once in the lifetime. Make this as an exceptional one and hired the best reliable wedding planner in Capri.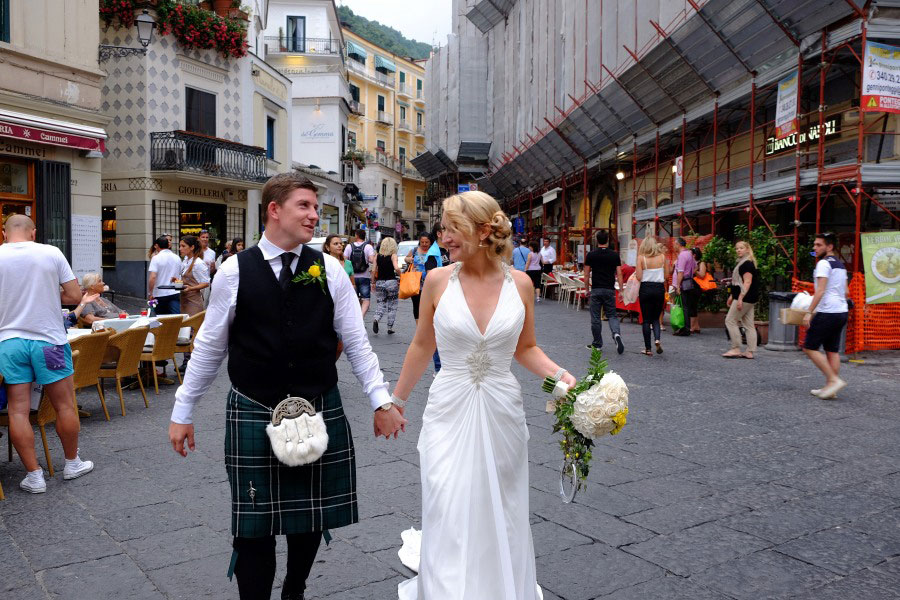 What is symbolic wedding?
Symbolic wedding in capri is a wedding ceremony that promises love between two people that is called a non-denominational wedding ceremony where completion of documents is not necessary. Only if you are a foreigner want to get married in capri, Italy needs to fill up some documents like a sworn statement or affidavit. But no worries about that, the chosen wedding planner will help you to assist in that matter.
A symbolic wedding ceremony is perfect for the couple who:
Both Families have issues with the religious belief
One party is not willing to participate in the wedding plan
Want to get married in the specific time and day
Same-sex marriage
Desire a stress-free celebration from the wedding ceremony
Divorced etc.
Exchange your vows to the most romantic place on earth and experienced the no Hussle symbolic weddings in capri were couples can choose various professional wedding planner to offer and give you the best idea on which places is best suited to celebrate your wedding dream according to your budget preferences.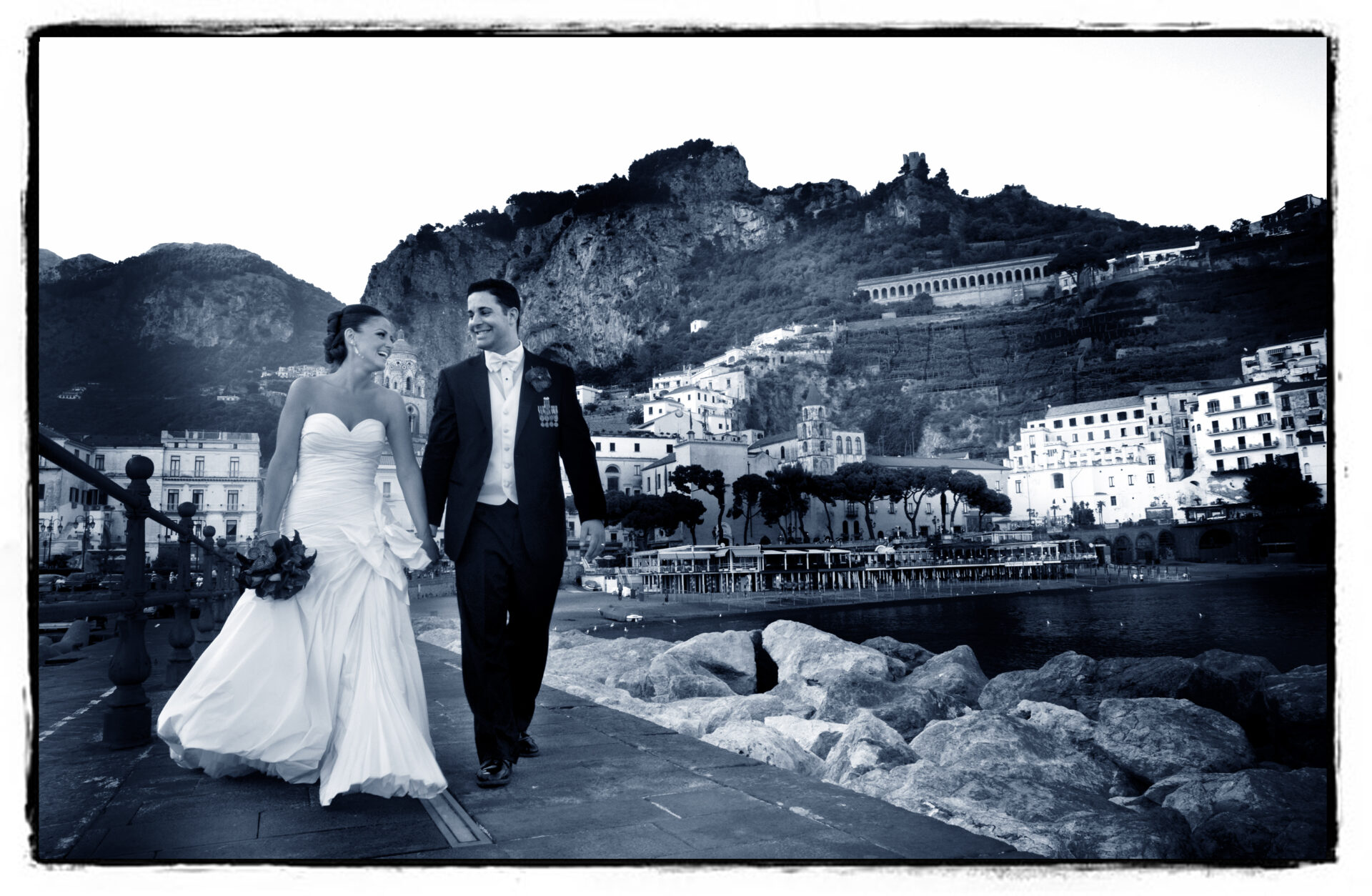 They performed excellent service, reliable, creative, and guarantees a high level of services to provide a satisfactory amenity in were you experienced the overall package of contentment. Contentment that brings happiness and overwhelming joy that cannot be exchanged to any expensive things.
Experienced the Symbolic Wedding Ceremony in where you can personalize your wedding from a formal wedding, fun ritual weddings, games, surprises,etc. The use of wedding rings, vows, the beautiful and meaningful entrance can be also enjoyed by the couple if they wish to have an intimate wedding ceremony.
Get married in Capri, Italy were couples enjoy the beautiful romantic place were overlooking beaches, and amazing cuisine, world-class clear watercolors you see when you experienced island boating with the person you love. One of the best places on earth Capri, Italy.
Leave a Comment
Your email address will not be published.