Saturday June, 2020
Plan your Dream Wedding Ceremony in Ravello Amalfi Coast Italy
Summary – with the help of a professional wedding designing service can create the memorable event that you just wish to experience for you wedding in Italy.
Planning your dream wedding is something of the utmost importance for a couple in love. To embark on the life up ahead, by experiencing a romantic wedding. So, to make sure to have a great wedding with the people you love and can cherish forever is important for the couples.
Planning the wedding design to the location of the ceremony is an important aspect for the couple. By planning a romantic spot, you can plan your wedding in Ravello Amalfi coast as it is everything that you desire. Anyone can plan their perfect wedding by delegating all important elements to a professional wedding planner.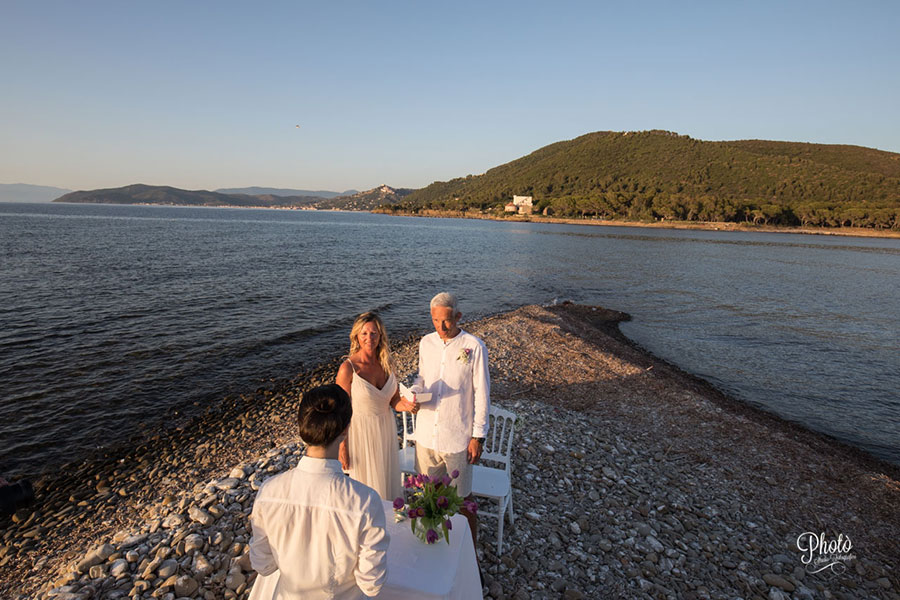 Things to Consider before planning a Wedding in Ravello Amalfi Coast:
Location:
1 – The location where you plan to decide your wedding is important as it gives away the romantic setting that you need, for example, an outdoor ceremony Ravello Amalfi coast gives it a perfect natural setting that you can get married in.
2 – People prefer to get married along the Ravello Amalfi coasts Italy as it gives the couple the memorable wedding ceremony they dreamt about.
3 – With professional event designers that can plan your perfect wedding as it is not an easy job for oneself to manage every aspect of the wedding.
Arrangements:
1 – floral arrangement that is perfectly planned to uplift the spirit of a wedding to a romantic musical atmosphere can make the wedding a memorable event that you will cherish forever.
2 – An experienced photographer to ensure you can the right and perfect pictures for your wedding in Ravello Amalfi coast and which is cherished forever.
3 – Food with the right cuisine and options to ensure that everything is rightly managed for the wedding.
4 – From wedding registration to paperwork is managed with a professional wedding planner as you can focus on enjoying the wedding and not worry about every small thing.
With the tips stated above and taken into consideration you can get in contact with a professional wedding planner and plan your dream wedding.
The beautiful heritage and culture in Italy and romantic places that takes away your breath are somewhat the best thing that anyone can opt for while choosing their wedding location.
Experiencing your perfect wedding in Ravello Amalfi coast will give you the perfect start that you need for the life ahead to embark upon. A romantic setting with an outdoor ceremony along the coast is the perfect experience anyone can choose for their wedding.
By delegating the basic arrangements and important aspects to a professional service can reduce your hassle of planning everything and let you enjoy the wedding that can be cherished forever.
Contact our staff to start planning your Wedding in Ravello Amalfi Coast!
Leave a Comment
Your email address will not be published.