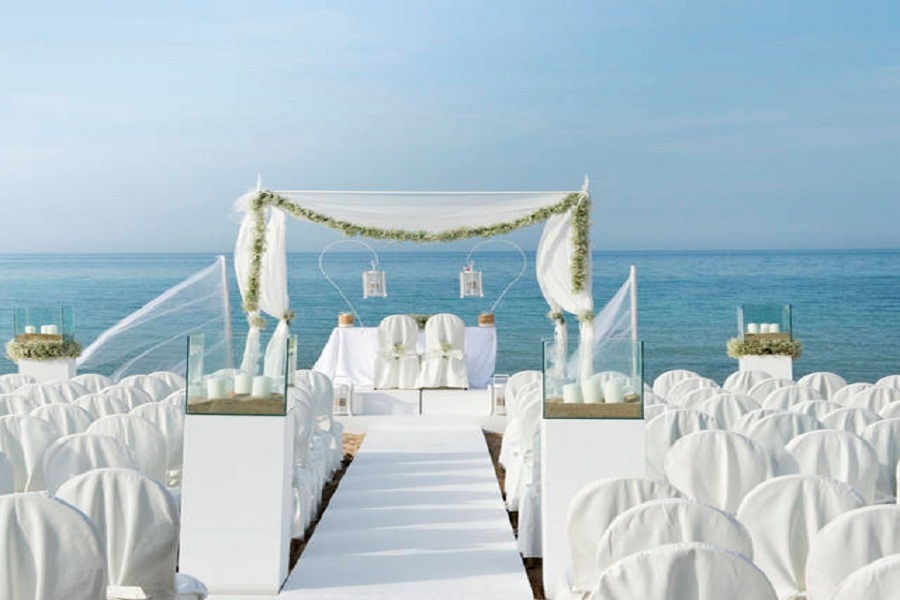 Wednesday January, 2019
Luxury, Exclusive, Professional Civil Wedding in Capri
Capri's Town Hall – location and description
The town hall of Capri is situated in the heart of the island overlooking the famous Piazzetta.
It is a typical Mediterranean building, the interior is simple and elegant at the same time, with an inner courtyard with garden.
Capri's Town Hall – Wedding Ceremony
Professional Wedding Ceremonies in Capri are very romantic, stylish and full of atmosphere.
The ceremony is conducted in Italian by the Mayor or the Civil registrar and translated by an interpreter we provide.
It is possible to enrich the Ceremony with personal vows, poems, readings and songs.
Capri's Town Hall – Floral arrangements
The Town Hall can be decorated at your pleasure with flowers, vases, urns, organza, trees, candles, crystal decorations etc
Capri's Town Hall – Music
There is the possibility to have music
Mandolin and guitar music matches perfectly Capri's romantic Mediterranean atmosphere but in order to have an elegant and unique Wedding Ceremony or Luxury Civil Wedding in Capri. we suggest to have the touching music of an Harp, a Violin, a string trio or a string quartet.
When
From spring to late autumn
Contact our staff to start planning your exclusive civil wedding in Capri!
Leave a Comment
Your email address will not be published.