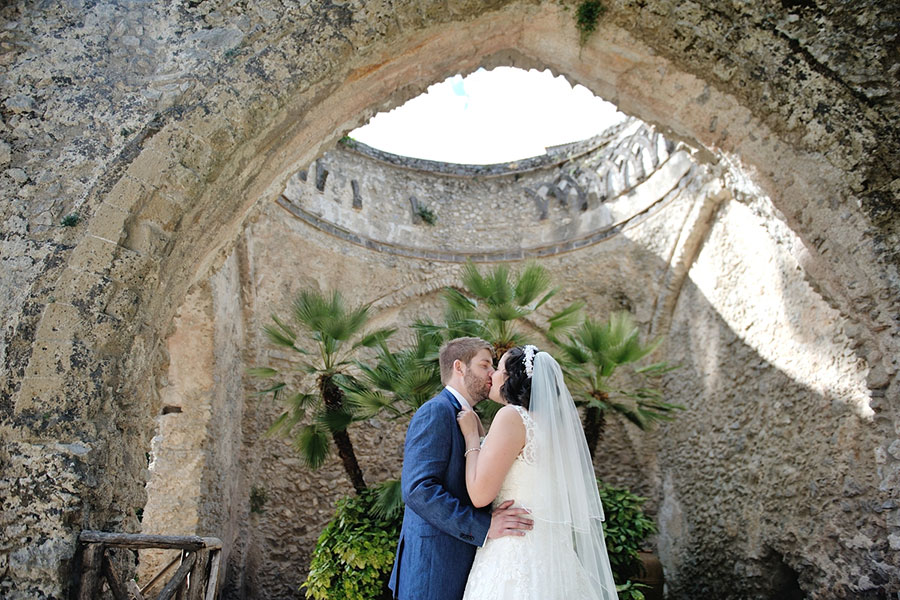 Tuesday February, 2019
How can a Professional Wedding Planner Make a Destination Wedding Perfect?
In recent times, couples prefer to travel to multiple places for their destination wedding. The best part is that there is a wealth of information available online in regards to local resources and venues. Whatever you have actually dreamt of for your D-Day, a professional Ravello wedding planner can effortlessly make it a reality. Experts would gather adequate information for a destination wedding to make the procedure easy and make your dream come true at the same time. Here is a few information on how wedding planners can support couples to plan the perfect wedding.
Choose the best destination:
The venue is the most vital thing in a destination wedding. There are several outstanding and luxury weddings in Ravello. One can take the option of doing the site visits during the planning procedure in order to find the best places in Ravello, for his/her wedding. Destination wedding planners would help you in finding the best in class wedding venues, which certainly meet one's budget and desire too.
Your travel:
The traveling mainly depends on you, as well as your group including your friends and family. People are traveling to numerous places just for destination weddings. The good part is that wherever you wish to go, there should be plenty of reviews and information online. And professionals would make your travel a hassle-free affair.
Ease to work with suppliers:
Selecting the vendors: flowers. Dress, wedding photography, makeup artist, lighting, food, caterers and much more could be an overwhelming job. Gathering all their details and backup contacts for all suppliers on time is more stressful. But destination weddings in Ravello planners have been in the field for than a decade or more. Hence, they have a close relationship with all the suppliers. The wedding planners can help you in securing the best deals and reliable suppliers at the same time.
Selecting the vendors: flowers, wedding dress, wedding photography, makeup artist, lighting, food, caterers and much more could be an overwhelming job.
Final thoughts:
The best destination weddings in Ravello planners would provide the most important information and details regarding accommodation, venues, and all-inclusive wedding ceremony packages and solutions when they plan your destination wedding. All you need to do is to get in touch with them in order to acquire answers for the questions that you might have in your mind. They key is to find as many couples who got married in the same venues before as possible and learn their experiences. This would make you feel more happy, relaxed, as well as ready for one of the important days of your life.
Contact us to start planning your Wedding on Ravello!
Leave a Comment
Your email address will not be published.