Questions you should ask your Exclusive Weddings Designer Italy
Your relationship with your Exclusive Weddings Designer Italy has to feel just right from the word go. You need to rely on them to turn the vision of your wedding into a reality, without leaving you anxious or stressed.
While selecting your Luxury & Exclusive Weddings Designer in Italy, there are questions you must ask to make sure that they are capable of coordinating your wedding with the level of decorum and service you expect.
Below we have set out a list of queries, which are a must in selecting your wedding designer.
How many weddings has your wedding designer planned and can he/she offer images and testimonials from these weddings?
A professional wedding designer would always have images and testimonials from past clients so that they can easily prove that they have experience, professionalism, and skills to back up their wedding knowledge.
Are they planning any other wedding on the same day?
Unless your designer is part of a huge team or firm who are able to handle two to three weddings on the same day, they need to be involved in any other wedding that's the same day as yours. Remember, you are paying just for their complete attention on your wedding day. That is what you need to receive, right?
Are they acquainted with your wedding venue?
An experienced wedding designer would generally have sound knowledge of wedding venues in their area. In case, your wedding designer has worked at the venue even before, then it can make communication the staff of the venue a much easier procedure.
Do they completely understand your vision?
You would perhaps have a vision in your mind about how your big day would look; however, not always the know-how on how to plan it. Your wedding designer should take the time to know about you as a person and about your vision too. A professional wedding planner would always listen to you and even explain how they have construed your visions and how they would make it a reality.
Can they organize, as well as coordinate other vendors?
You may want your Exclusive Weddings Designer Italy to to organize every single thing from start to finish, or you might have booked your vendors already and simply want your planner to supervise them on the day of your wedding. Either way, your designer should be capable of taking care of this just for you. In case they have a sound knowledge of the industry, your designer would be capable of sourcing the best vendors for your budget and style.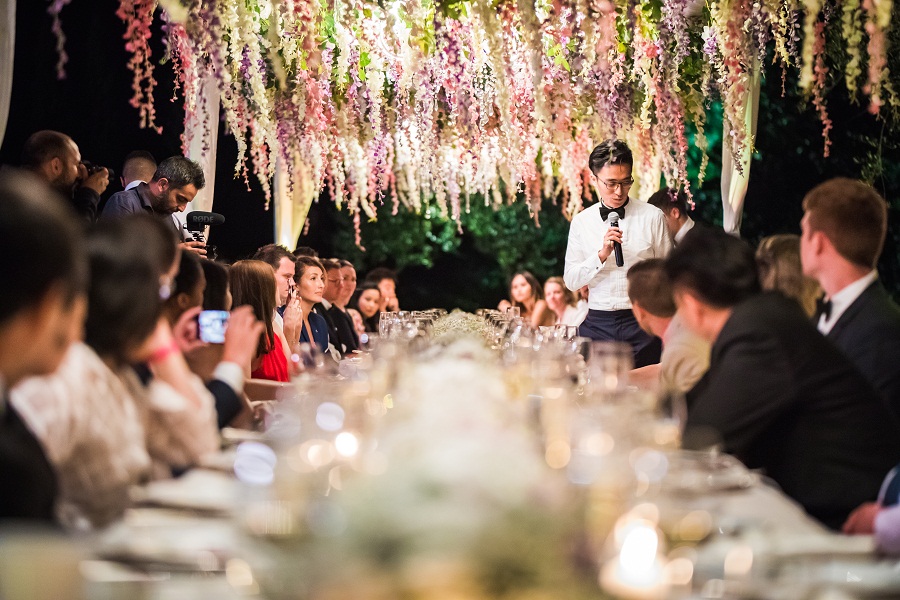 For pricing and more specific information, please call our experts.